Book your free assessment today!
Chesterfield OrthodonticsOur consultation options explained
Free virtual consultation
Talk with our friendly Treatment Coordinator (TCO) over Zoom to learn all about your treatment and finance options and discuss your smile goals. They will give you instructions to send us photos of your smile so our specialist can assess the best course of treatment for your smile.
We'll book a second Zoom call with our Specialist Orthodontist so they can lay out the length and cost of your custom treatment programme. This is a no-obligation consultation, but if you are excited to start, we can book you in for your first appointment at our practice.
Free in-person consultation
This is a 20-30 minute appointment with our Treatment Coordinator to discuss your treatment options. Our TCO will assess your smile with photos and x-rays as needed, and explain our treatments and finance plans. If you wish to proceed, you can book a full consultation!
Full orthodontic consultation (£100)
If you know you want treatment, or would prefer a full consultation with one of our Specialist Orthodontists, we can absolutely set that up for you. This specialist consultation costs £100 (which will be deducted from your treatment costs) and consists of 2 appointments.
The first appointment is to gather your records with photos and scans. The second appointment is for you so sit down with your Specialist Orthodontist to discuss your custom treatment programme and finance options. If you decide to begin, we'll get you booked for your fitting!
Our success stories Hear from our happy patients
The staff have all been amazing and so helpful! I was a bit apprehensive about treatment before I started but I've found the aligners to be comfortable and very discreet. I wish I'd had it done sooner!
I found the whole experience to be great! My teeth look fab, the staff in the practice were always so friendly and helpful, I was always put at ease, and Jon did an amazing job with my teeth. I couldn't recommend them enough!
I hated my teeth before I had treatment, I was so nervous but the whole team have been fantastic with me and I couldn't be happier with the results. Even with the braces on I felt happier and more confident as I could see the improvement very quickly. I cannot thank you enough!
I have been extremely happy with the treatment I have received and I am very happy with how my teeth have turned out! All the staff have been very nice.
Before and Afters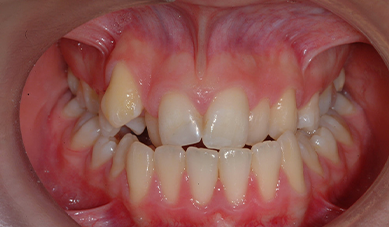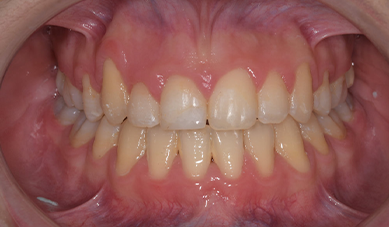 This result was achieved using metal fixed appliances
These are the most common form of appliance mostly used for children and are often also termed 'train tracks'.
Fixed appliance treatment is the most precise way to control tooth movement to achieve the perfect smile. Wires are used to move the teeth into the desired position giving the Orthodontist complete control over the tooth movements.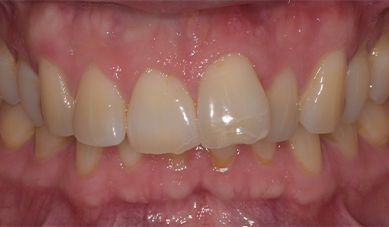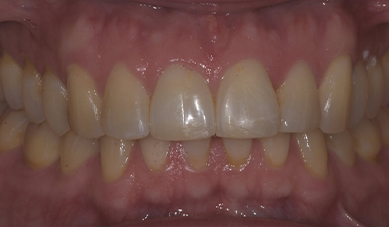 This result was achieved using Invisalign®
Invisalign® is a virtually invisible way to straighten your teeth using a series of clear, customised removable aligners that fit snugly over your teeth. Advanced 3D technology allows you to visualise your completed treatment. This is a great option for all ages and for those wanting a more discreet, wire free brace.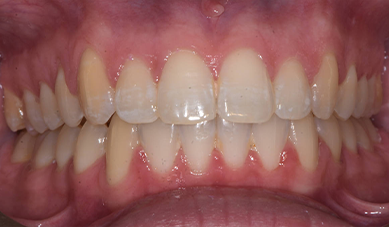 This result was achieved using fixed ceramic braces.
Jasmine is an adult patient who was treated with upper and lower fixed ceramic braces.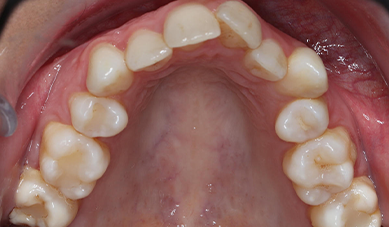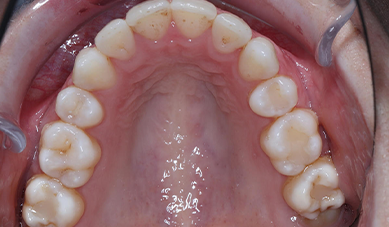 This result was achieved using fixed ceramic braces.
Claire is an adult patient who was treated using upper and lower fixed ceramic braces.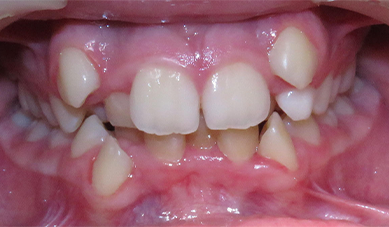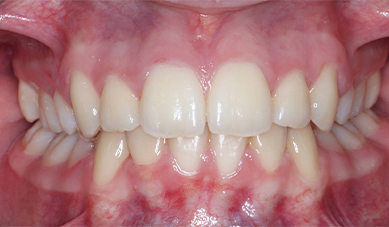 This result was achieved using fixed stainless steel braces
16 year old young lady treated with upper and lower fixed stainless steel braces.
Why our patients loveChesterfield Orthodontics
Platinum Invisalign® Providers
Free appointments via Zoom & in person
Over 20 years' specialist experience
State-of-the-art facilities
Free on-site parking
Interest-free finance options
Are you ready to make a change?